6 tags
1 tag
bola de nieve - hay mama ines →
5 tags
Website Creation Software Review 2012 →
1 tag
A Women's Media Center report reminds us that... →
4 tags
2 tags
2 tags
Watch
Julian Baggini: Is there a real you? | Video on TED.com
1 tag
1 tag
Mediterráneo - Milos Karadaglic →
1 tag
The Solar System Set to Music: A Near-Perpetual... →
Where do big ideas come from? →
1 tag
MOG: new free streaming music like Pandora or... →
some say better library and better sound quality
4 tags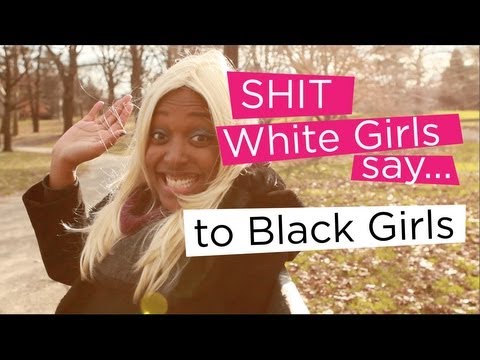 4 tags
8 tags
3 tags
Your Problem Isn't Motivation - Harvard Business... →
1 tag
7 tags
"What would life be if we had no courage to...
I wouldn't be where I am today without the support of friends & family who continually cheer me on as I set goals & work hard to achieve my dreams. I appreciate being able to share new ideas & projects related to 720MEDIA website design + marketing with you. Kevin & I started this business with a piece of paper & a big dream, and 12 years into it we are growing &...
3 tags
3 tags
Where Germs Lurk on Planes - WSJ.com →
Are you flying over the holidays? Great read on how to stay healthy and germ-free on an airplane.
7 tags
4 tags
6 tags
3 tags
1 tag
1 tag
What I Learned Building the Apple Store - Ron... →
2 tags
1 tag
Artists | Library as Incubator Project →
2 tags
Charles Landry Knows What Makes Cities Great:... →
1 tag
2 tags
The Cool Hunter - Music →
5 tags
2 tags
Book Excerpt: The Man Who Saved Jimi Hendrix from... →
1 tag
We are the revolution — by Paulo Coelho →
4 tags
5 tags
I would like to try this sometime...sounds... →
4 tags
4 tags
2 tags
2 tags